Getting Started
Users will need tools to manage their local Ethereum wallet and load our Ethereum based web application - called 'Dapp (Decentralized App)'. You can choose one of the options below.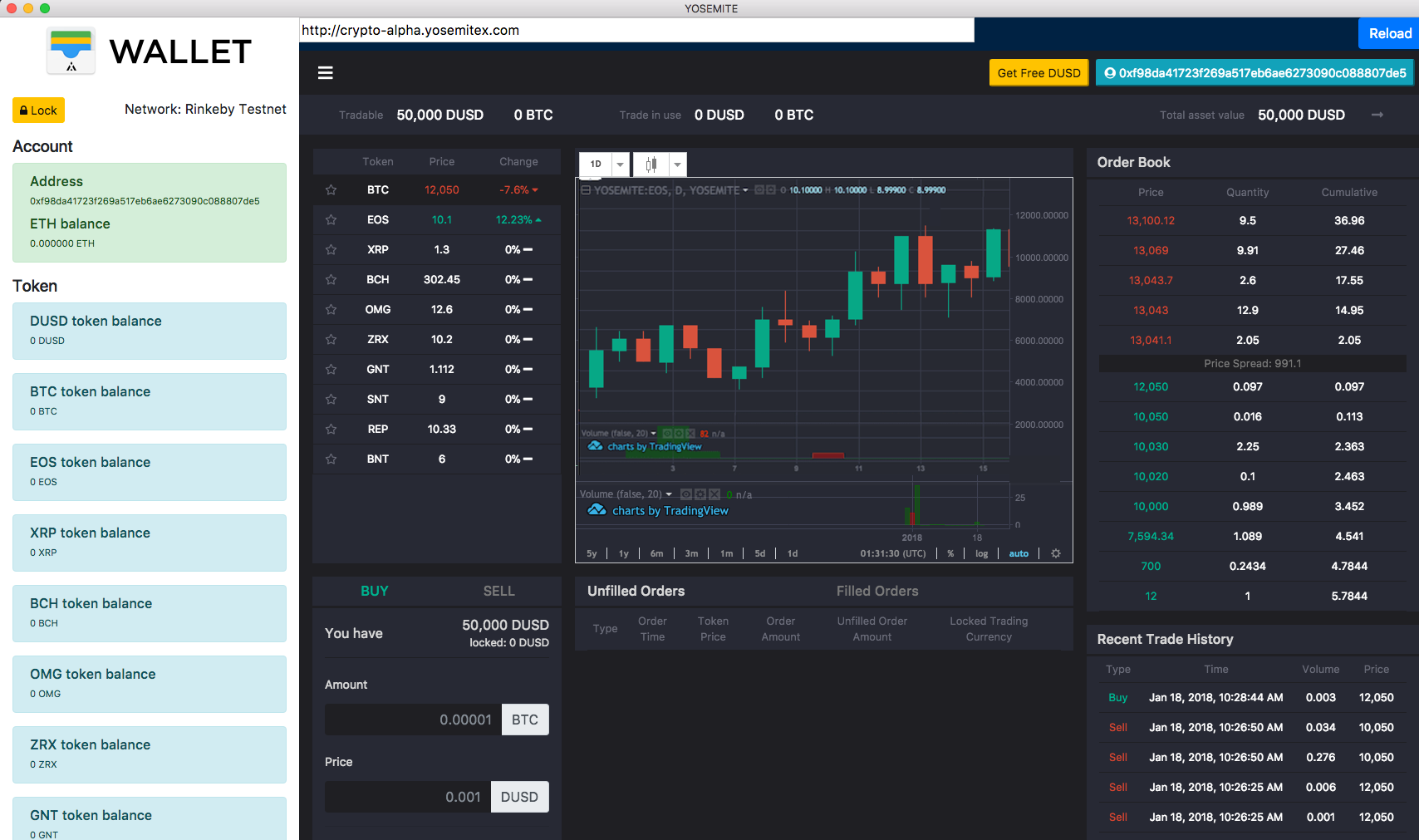 We're actively developing a browser application for desktop platform with an integrated Ethereum wallet. Without installing a browser extension and the compatible browser, a user can simply download a packaged app and use any Ethereum dapp right away.
Download for Mac
Download for Win32
Download for Win64

The wallet is at the early Alpha stage and currently sending transactions is not supported. Be sure not to send any ETH or crypto assets on Ethereum mainnet to the address created by this wallet.